We are pleased to announce that management4health (m4h) has evolved from a limited liability company (GmbH) to a stock company (AG).
Since its foundation 11 years ago, m4h has emerged as an innovation-driven service provider in international healthcare consulting and management. Over the years, the depth and breadth of our portfolio have steadily grown, testifying to the trust that we have gained in the international development cooperation community.
Our transition to stock company underlines our dedication to further enhancing the quality of our services and our ambition to widen our reach and to foster new partnerships under a strong governance and management structure.
A heartfelt thank you to all our clients, employees, cooperation partners, experts, and government agencies and broader stakeholders who have been our pillars of support.
As a stock company, we are determined to increase our global impact, tackle wider health systems challenges, and consistently deliver outstanding service to our clients.
m4h Executive Board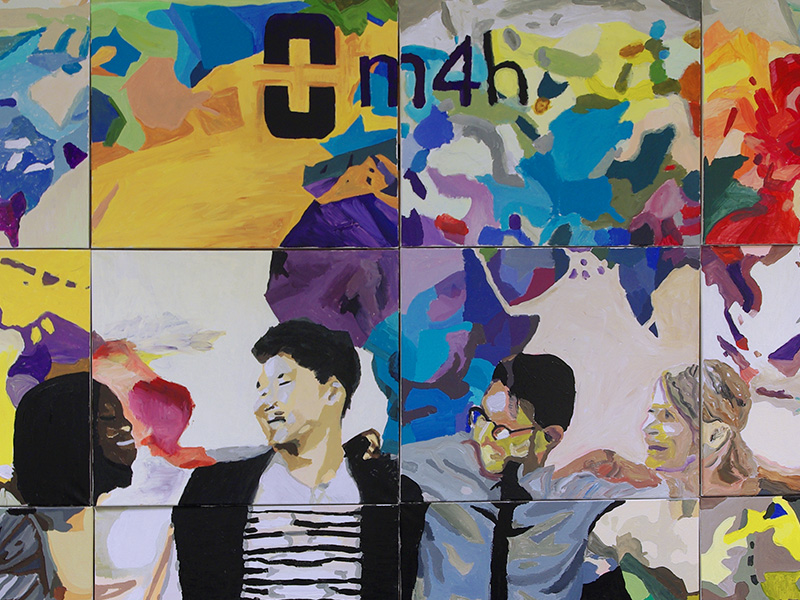 This painting was created jointly by all m4h team members